CMA's Green Team Needs YOU!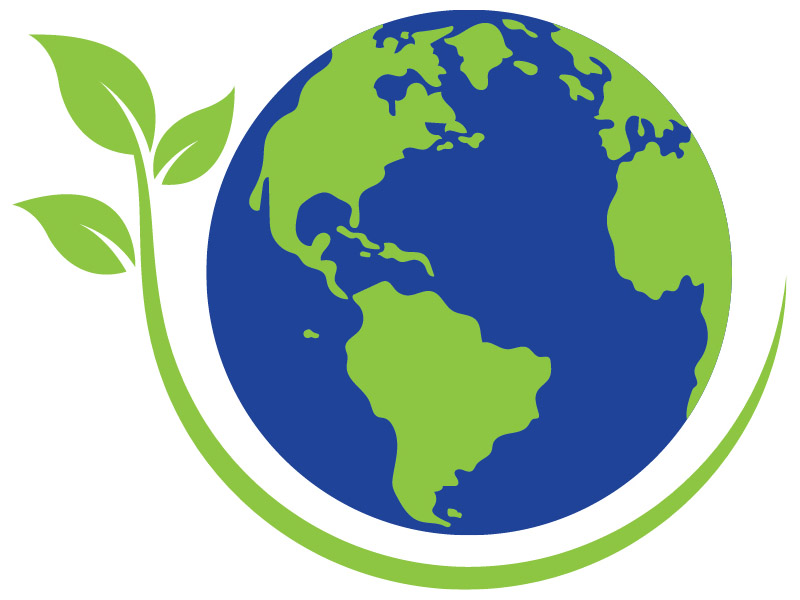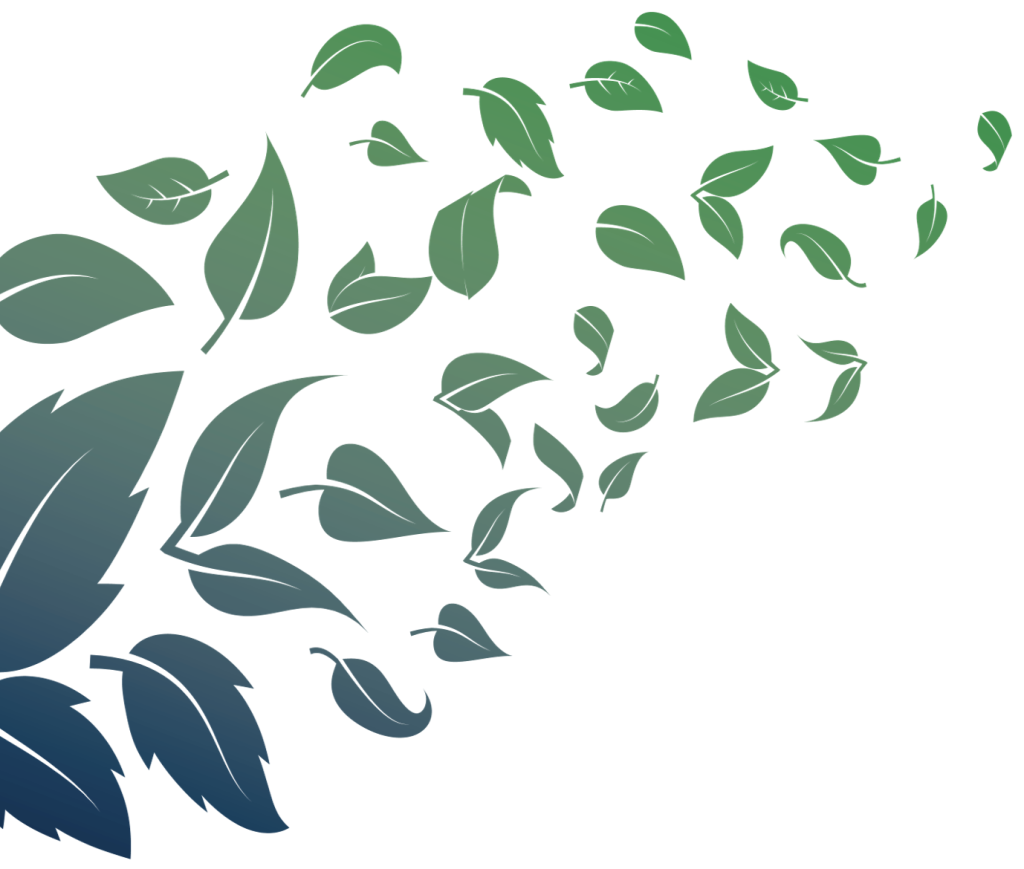 Are you passionate about Sustainability? Want to make a difference? CMA's Green Team is looking for YOU!​
CMA's Green Team is heading into its second full year of working together and we want to make sure that anyone who is passionate about sustainability has the opportunity to become a part of the team.​
Our mission is to move lives forward for our associates, our customers and our communities. In order to fulfill this mission, we must ensure a healthy planet for future generations. Our goal is to lead the way and show that the automotive industry can be a part of the solution. The efforts we are making in the areas listedbelow are a win-win with both social and economic benefits for our company, our associates, our customers and our communities.​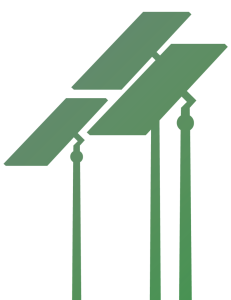 Waste Reduction​
Energy Reduction​
Increased Recycling​
Increased reliance on Renewable Energy​
Sustainable purchasing​
Increasing EV education, sales and marketshare in our communities​
Does this sound like you… ​
Are you enthusiastic about CMA's green team's mission?​
Do you have a passion for sustainability?​
Are you able to attend a routine monthly call? or listen to the recording?​
Can you commit to serving a one-year term?​
Do you have a desire and willingness to contribute to, support and grow CMA's green initiatives?​
The future of our planet needs you and we want you!​
If you're interested, please reach out to Judi Anderson (janderson@cmacars.com)or Traci Lombardo (tlombardo@cmacars.com)no later than Monday, January 30th.​