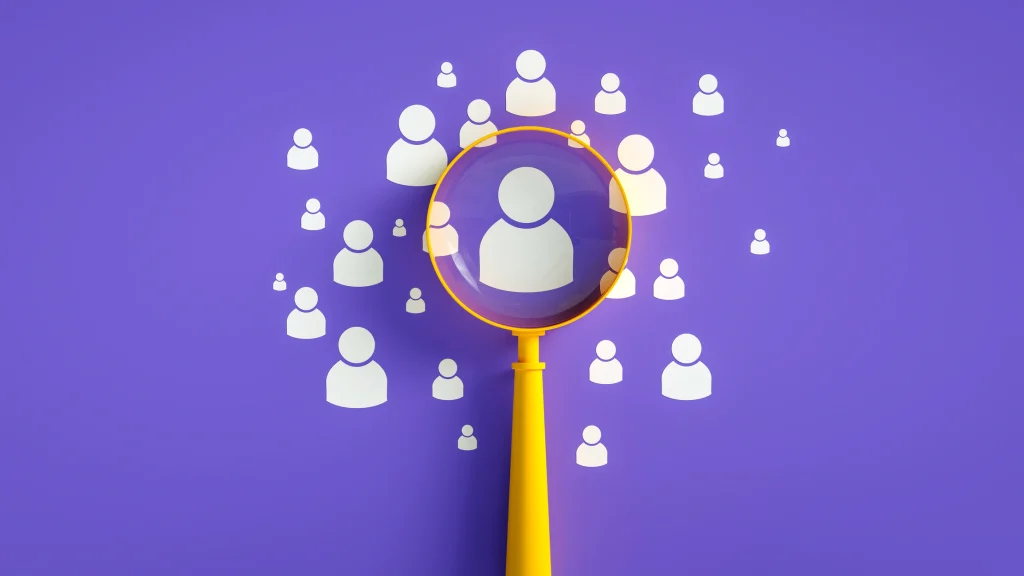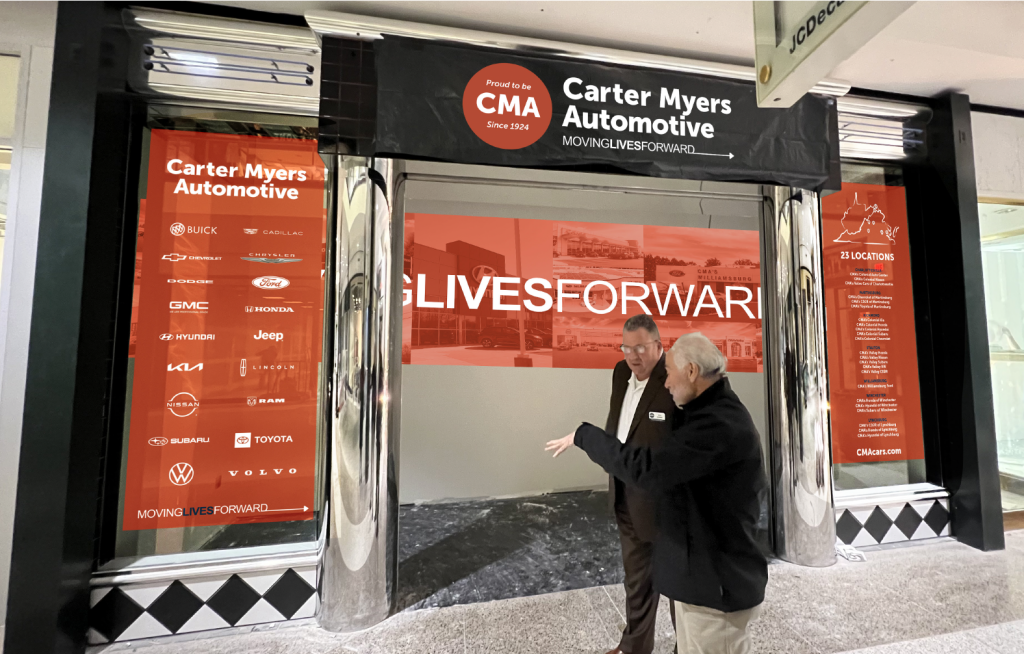 Are you curious what this is a photo of? This will be the CMA Storefront at the Adult Learning Center for Henrico County @ Regency Square.
Henrico County Trade Education has taken over 48k square feet of former retail space at the old Richmond mall and CMA is the only automotive dealer group invited into the space! The space has been reconfigured and classrooms, breakout rooms and other student-friendly spaces have been constructed behind the original storefronts.
There are currently 6000 students enrolled in Adult Trade Education in Henrico County and they will walk right by our storefront to get to their classes!
Inside the storefront will be a 50" TV streaming videos about CMA. On either side of the TV will be all-in-one computers:
One computer will be dedicated to the CMA Technician Apprentice program and job opportunities, including accepting applications on site.
The other computer will be dedicated to inventory searches (all stores) and access to making service appointments and connecting with our sales teams.
Fun fact…this is the program that produced the first 4 tech apprentices currently at CMA's Colonial Honda! 🤩
Huge shout out to Beth Lucchesi, CMA's Talent Acquisition Specialist, for all the work she's put into this project!