Happy CMA Anniversary to Wayne Eldridge!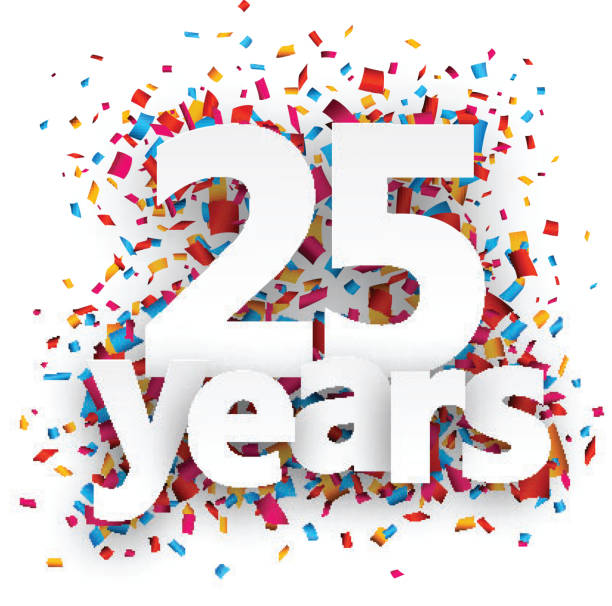 Happy 25th Anniversary to Wayne Eldridge at CMA's Colonial Auto Center!!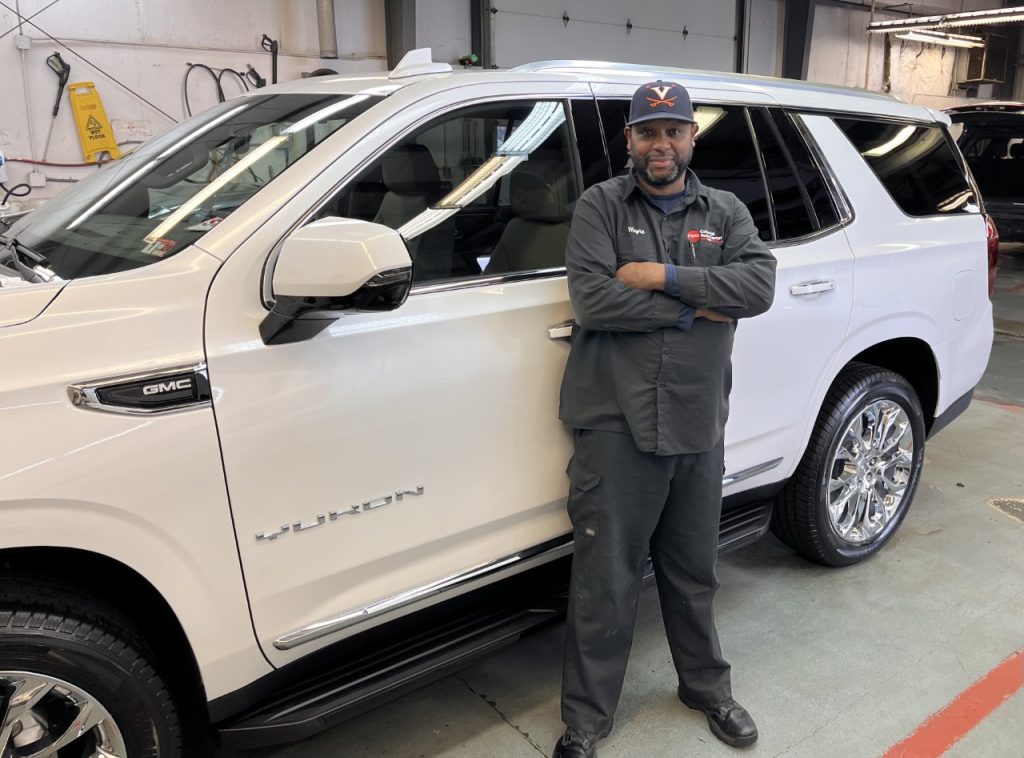 Wayne enjoys ice fishing, and when not at work he is pursuing his purple belt in Gracie Jiu-Jitsu. He climbed mount Everest and said it wasn't as hard as Mount Kilimanjaro. He loves his wife and family. He doesn't usually drink beer but when he does he prefers Dos Equis. He has been the bastion of car care for 20 plus years! 😉
Wayne, thank you for all you've done for your dealership, your fellow associates and your customers for 25 fabulous years!