Help CMA Care MORE in Our Communities!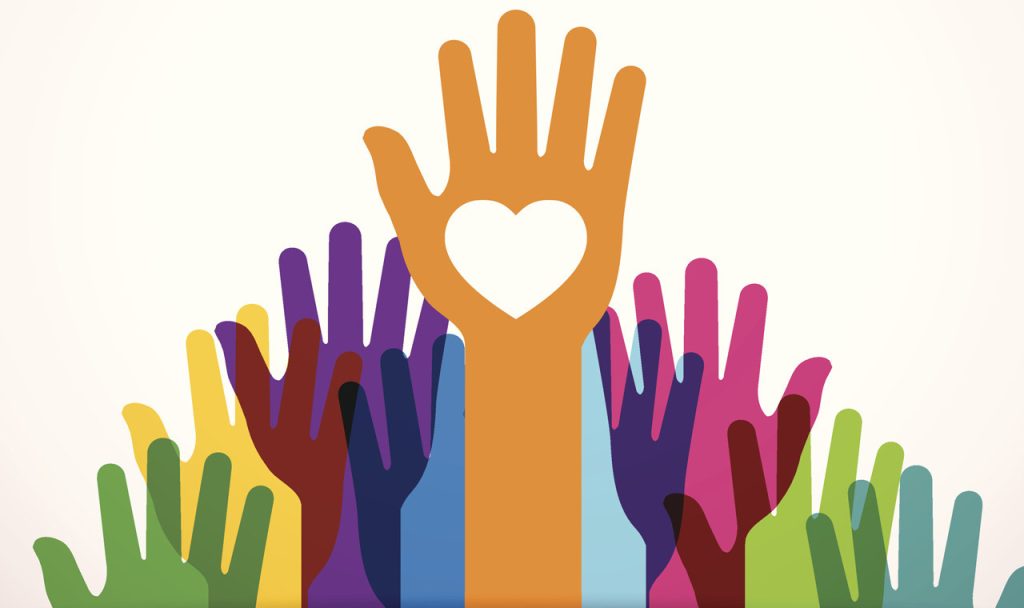 Are you passionate about your community? Are you interested in giving back? Do you have new ideas to share and want to help CMA make even more of an impact in our local markets?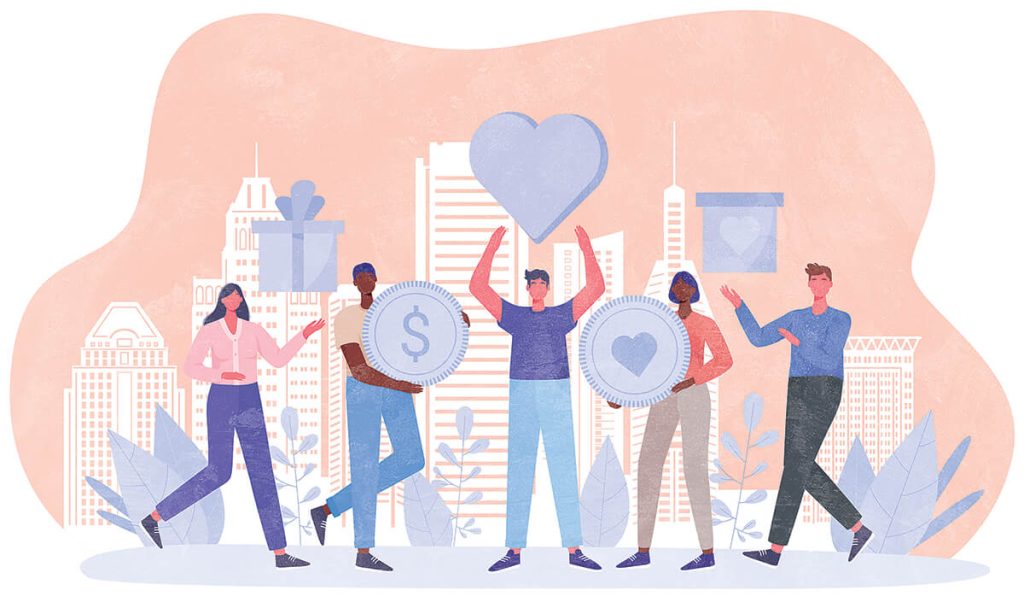 The Philanthropy Committee is looking for YOU!
Our CMA Philanthropy Committee has been doing an amazing job over the years creating, organizing and implementing fun and unique ways for our dealerships to give back to our communities and have helped CMA make huge impacts across Central Virginia. And as CMA grows we want our giving to grow and we need the support in our dealerships to do so.
We're looking for a select group of CMA owners to step and help lead our dealerships' philanthropic initiatives in 2023!
A few of the initial requirements include:
Serving a one year term for your dealership
Social media presence
Good communication skills
Creativity and willingness to grow our initiatives
If you're interested in more information on becoming a part of the CMA Philanthropy Committee, please reach out to Traci Lombardo (tlombardo@cmacars.com) or Laura Campbell (lcampbell@valley.cmacars.com) no later than Monday, January 23rd.