What Are Your 2023 Goals??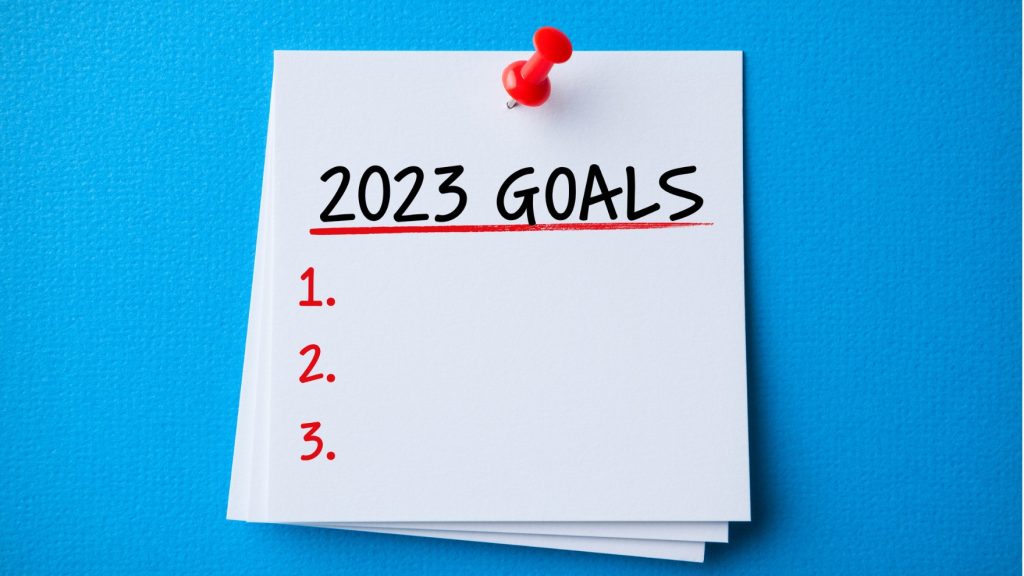 Just a quick reminder that your personal and professional goals for this year should be done by tomorrow, January 20th!
Remember, we can't help move your life forward if we don't know where you want to go. Please make sure to share your goals with your direct manager and General Manager for 2023. A goal without a plan is just a dream.
Let's make plans to achieve our goals – remember, they must be SMART: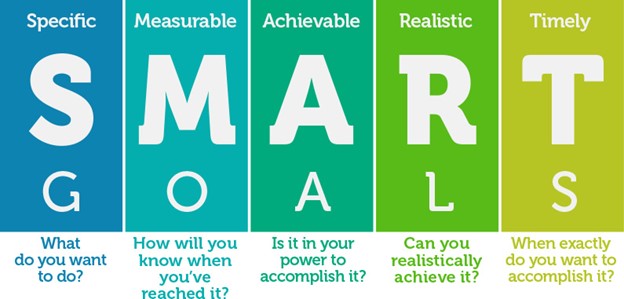 Together, we will have another great year moving lives forward at CMA!